For a long time, the requirements of materials for hygiene products are soft, smooth, non-irritating to the skin, and good in air permeability. While people are constantly pursuing comfort, the technological content of sanitary napkins, sanitary pads, training pants, etc. continues to increase. The specially treated Breathable Nonwoven Fabrics not only penetrates quickly but also breathable and soft, preventing wrinkles and distortion, giving consumers the most effective comfort. In the case of baby diapers alone, Hydrophilic Nonwoven Fabrics are already used in the skin, side, diversion, absorbent, and backing layers. As one of the greatest inventions of the 20th century, nonwovens not only changed our lives but also changed our minds.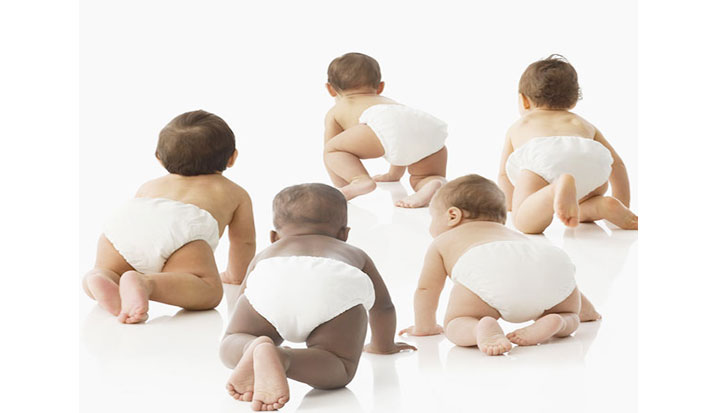 Hydrophilic Nonwoven Fabrics
Due to its high tensile strength, high tear strength, uniformity, softness and rich color, Uniformity Non Woven Fabrics has become an increasingly important place in home and packaging applications. In various brand stores, people not only see many well-known branded clothing, but also various suits that match them; people not only see their figures in specialty stores, but also in large-scale shopping malls and clothing wholesale markets. It has also become a frequent visitor.